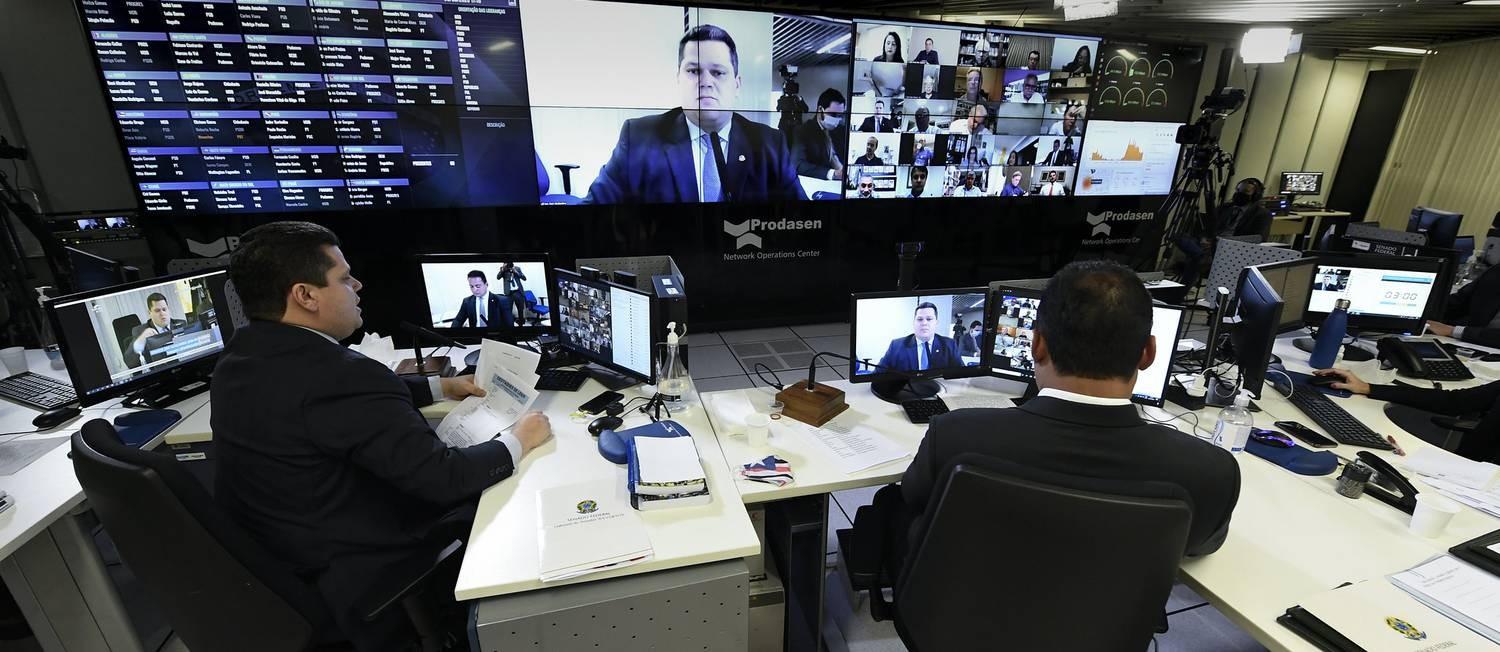 *Colaborou Denise Cavalcante    
O plenário do Senado Federal aprovou o Projeto de Lei 864/2020 do Dep. Dr. Luiz Antonio Teixeira Jr. e outros.  A proposta impõe à Agência Nacional de Vigilância Sanitária (Anvisa) o prazo máximo de 72 horas para autorizar a importação e distribuição de medicamentos e equipamentos liberados para uso contra a covid-19.
Registros em outras agências internacionais, obriga a Agência Nacional de Vigilância Sanitária a autorizar a distribuição em todo território nacional de materiais, medicamentos, equipamentos e insumos da área de saúde que já tenham aprovação e validação pelas seguintes agências internacionais: Food and Drug Administration (FDA, nos Estados Unidos), European Medicines Agency (EMA, na União Europeia), Pharmaceuticals and Medical Devices Agency (PMDA, no Japão), ou National Medical Products Administration (NMPA, na China).
Nesses casos, a Anvisa terá o prazo de até 72 horas após a submissão do pedido para liberar o medicamento, dispensada a autorização de qualquer outro órgão.
O projeto segue para sanção.